jan 4 - jan 11, 2020 | mar 21 - 28, 2020
guatemala social impact adventure
JOIN US FOR THE PERSONAL AND PROFESSIONAL DEVELOPMENT EXPERIENCE OF A LIFETIME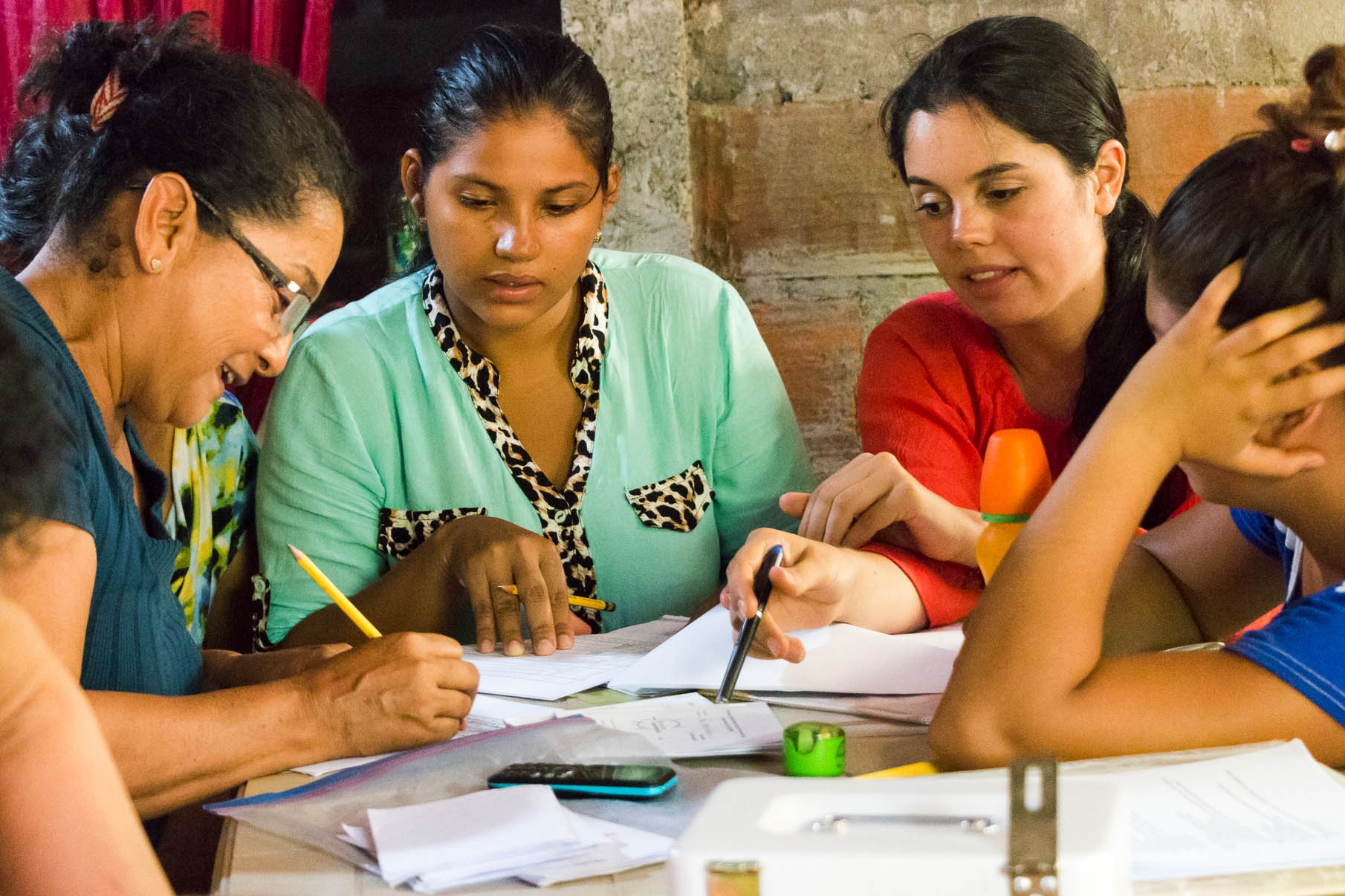 Learn from Miami alumni Greg Van Kirk '91 (World Economic Forum "Social Entrepreneur of the Year") and recent Miami University Bishop Medal honoree Alyssa Hopun '13 (a Miami University 18 of the Last 09 honoree) about social entrepreneurship and how to put it into practice
Deepen your problem-solving skills through our empathy-based approach to social innovation (co-created by Guatemalan leaders & community members)
Our program is designed to help you reimagine what you can do in your life; you'll learn how to build with purpose and embrace the growth mindset while crystallizing your vision in a collaborative environment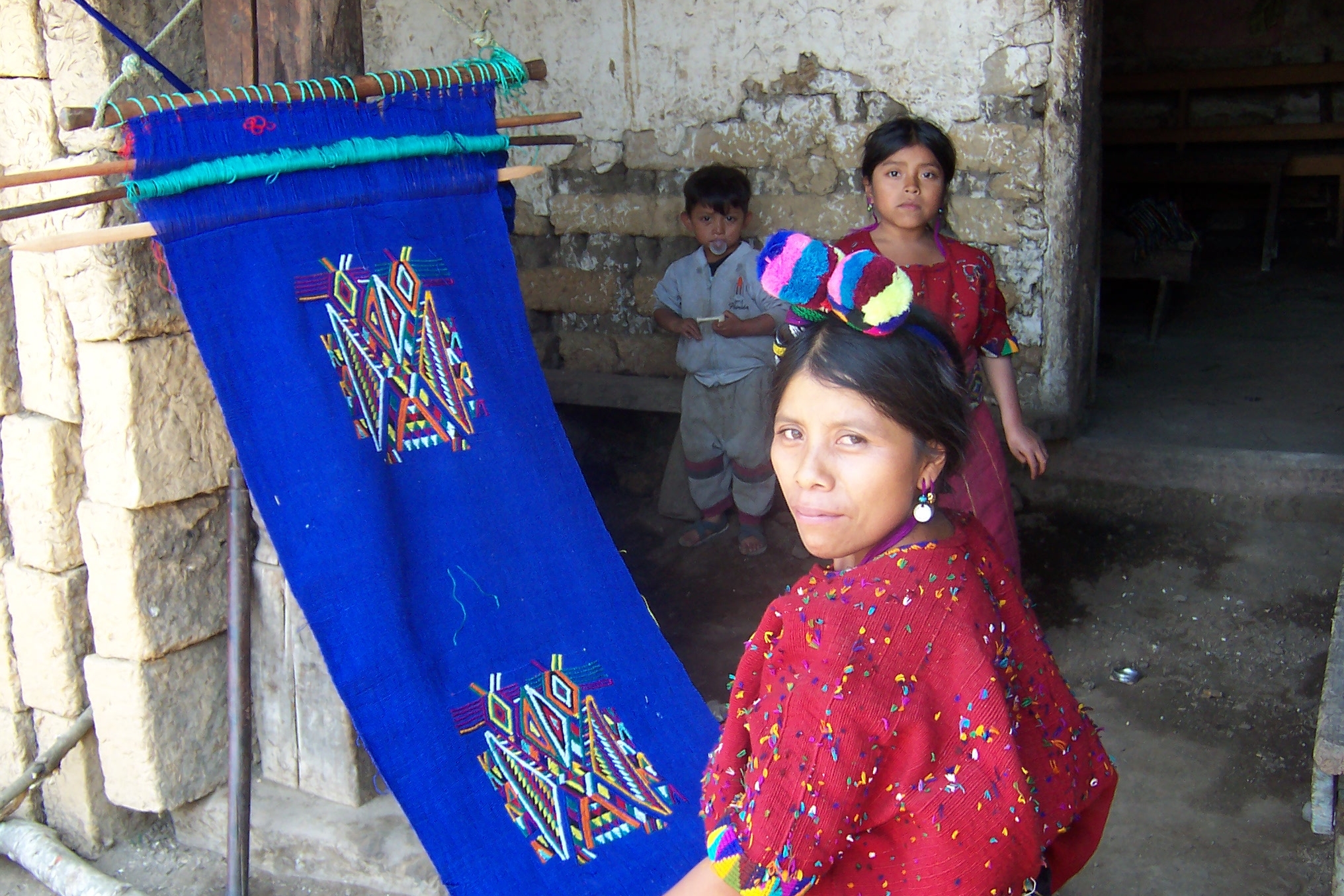 Consult for local grassroots organizations, bringing the critical experience & expertise that you've developed in your career
Enhance your adaptive leadership and collaboration skills working in environments with extreme constraints

Stay with local homestay families, climb a volcano, and go zip-lining over a cloud forest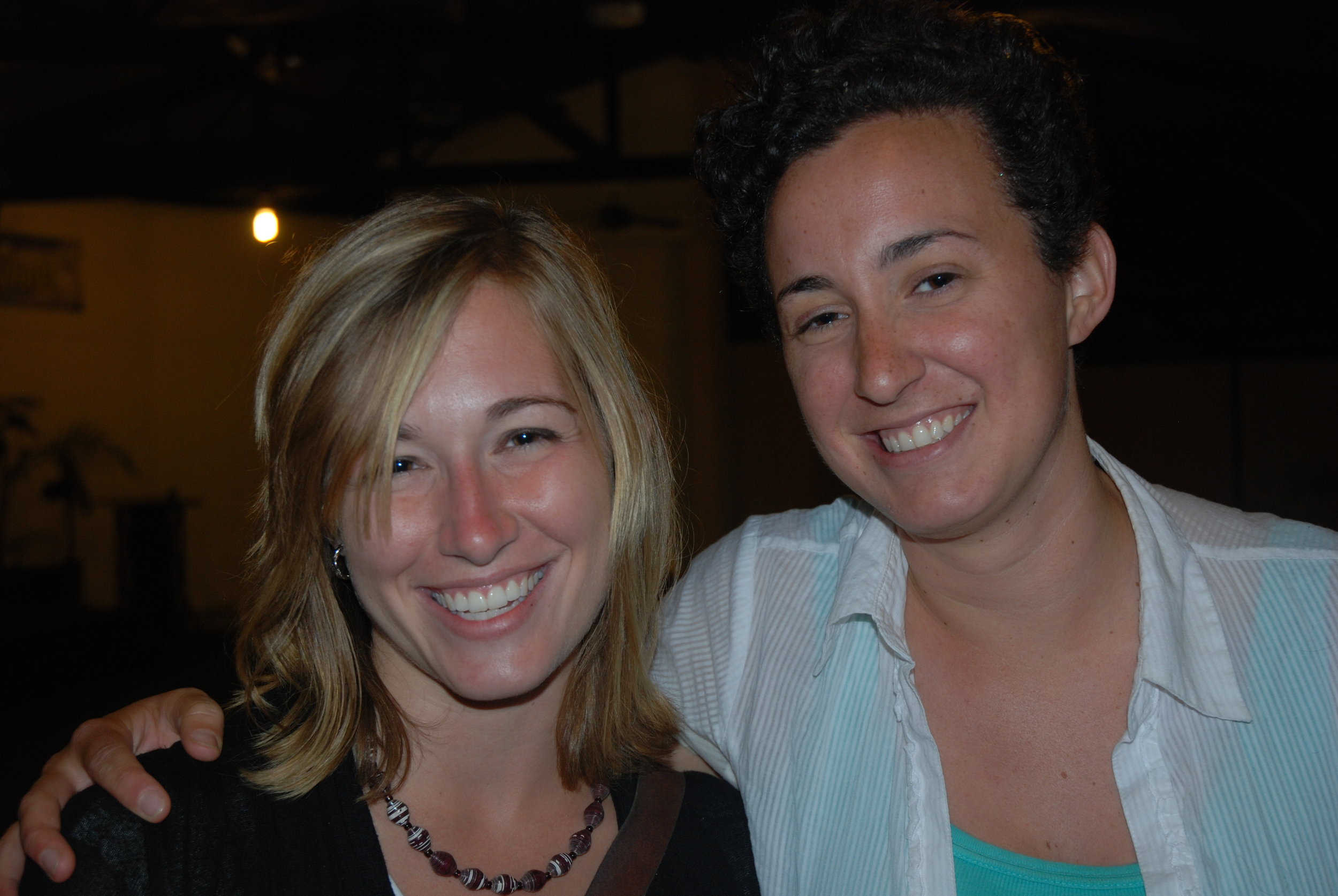 A UNIQUE PROFESSIONAL DEVELOPMENT OPPORTUNITY
Earn recognition of completion for coursework and experiential learning in social entrepreneurship and innovation from the Farmer School of Business
program at a glance
Dates: jan 4 - jan 11, 2020 | mar 21 - 28, 2020
NITTY-GRITTY DETAILS
OUR EXPERIENTIAL PROGRAM IS TAILORED AROUND YOUR BUSY SCHEDULE
PROGRAM DURATION:
Trip 1: Jan 4 - Jan 11, 2020
Trip 2: Mar 21 - Mar 28, 2020
Applications are now open.
PROGRAM COST:
$2,700 (double- occupancy accommodation, 8 days all-inclusive in Guatemala, additional workshops & sessions pre- and post-program, flights not included); Travel health insurance not included
(quetzal is the national bird AND the Guatemalan currency)
OTHER INFO:
30% deposit is due one month before the program starts
No health shots are required but please consult with your doctor
Note: Spanish not required!
FREQUENTLY ASKED QUESTIONS
We love questions and are always happy to provide the answers. Here are some common questions people have before signing up:
Who is leading once we are in Guatemala?
The trip will be led by the leadership team at Social Entrepreneur Corps (SEC). SEC has been working with university partners and corporate clients in Guatemala, Ecuador, The Dominican Republic, and Nicaragua since 2006. The SEC team and its local counterparts design and implement social entrepreneurial solutions with and for communities on a year-round basis. To date over 1,500 people have participated in SEC programs.
Is it safe?
Needless to say, you must always be vigilant. However, SEC has been leading programs without any major health or security incident since inception. The team has deep organization and community roots and works hand in hand with local leaders who "know" the country. There is always a bi-lingual leader with participants. As well, programs are in the Western Highlands, not Guatemala City or Peten where most of the security issues you might read about take place. The team follows Peace Corps safety and security procedures.
Can I really achieve anything in just 7 days?
In short, yes. You will work with a local team who understands needs and priorities. You will help design social innovations and work on short-term consulting projects leaving frameworks for success for local leaders. The SEC team has deep and award-winning experience and expertise in this work and has been working successfully in Guatemala for 17 years.
How will this help me professionally if I work in business, for example?
Here are the skill sets that you'll enhance. How to innovate in challenging environments. Design thinking. Working across cultural differences on real-world problems. Collaborating for change. Group facilitation. Leading in uncertainty. Would these serve you in your work?
Does this program qualify for professional development reimbursement at work?
We certainly hope so! Check with your employer and let us know what additional information we can provide to help qualify.
Is the recognition from the Farmer School a formal 'certificate'?
No, this is not a formal certification but rather acknowledgement for the professional development education (virtually and in-person).
Can I bring other family members?
Yes. Your spouse, partner, a good friend or child (16 and older) are 100% welcome to join. This is a once-in-a-lifetime experience to have with someone important in your life.
Is Spanish language required?
No. Just bring you open mind, open heart, sense of adventure and passion.