love what you do or do something else
We help you (re)discover your purpose to build a career you'll love, wherever in your career journey you may be. Join our community and begin your journey below.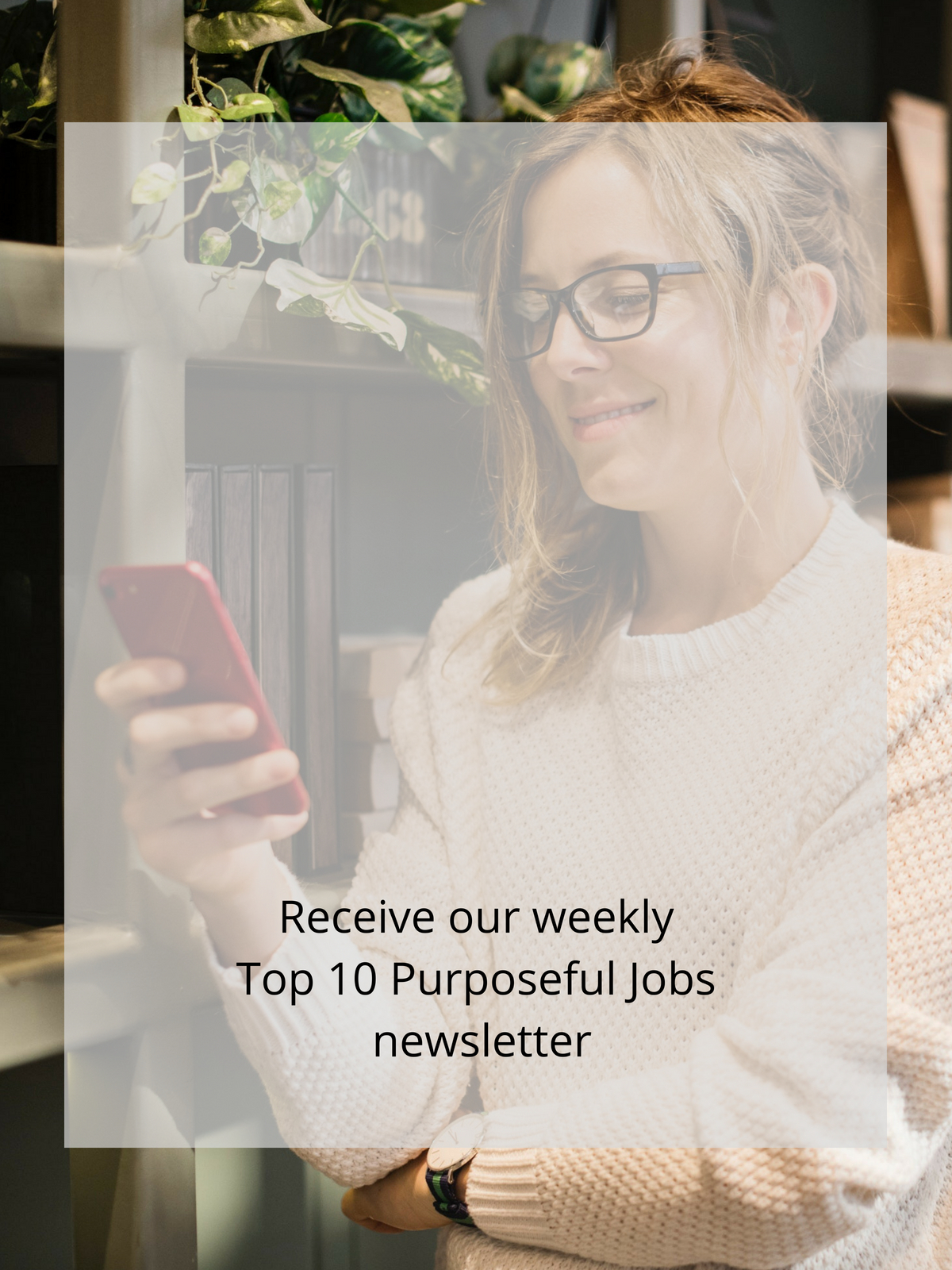 get global internship experience
We understand career change and pursuing purpose because we live it
Get our purpose questionnaire and become closer to understanding where you may
be (mis)aligned with your calling. It includes our TOP 5 purpose FAQs, too.
Our mission is to help one million people build more purposeful careers and lives
we make it happen
through genuine, transformative experiences, connections to inspiring individuals and breakthrough programs led by award-winning entrepreneurs.
Join Our Community
Join our growing community and get involved with our programs, workshops and events.
get new career opportunities
Once a week we'll send you an email with our TOP 10 Purposeful Jobs
meet our mentors
Meet the mentors supporting you throughout each program
STAY INFORMED
Be the first to know about upcoming programs, events & other opportunities
OUR CO-FOUNDER GREG VAN KIRK HAS (LITERALLY) CREATED THE MICRO-CONSIGNMENT MODEL
we CAN ALl RELATE
to the experience of being full of potential, of having a meaningful purpose that hasn't been acknowledged yet.
We aim to start you on your journey to self-discovery, personal and professional alignment and unprecedented growth.
2000+
people have taken our programs
Since 2005, we've built and led transformative programs for students, professionals and organizations from Warby Parker and Deloitte to Stanford and Duke
3000
communities impacted by our work
Read our annual impact report (currently focused on our international programs) here
40000+
individuals impacted, empowered and on a journey to purpose
Across the six countries where we run our programs (learn more here)